Home Automation Systems in Thornton, CO
Bring Your Home into the 21st Century
At Just In Time Electrical Services, we are proud to offer our customers the latest in home automation services. Our electricians are well-versed in all aspects of smart home technology, and can help you update your home with the latest technologies.
From assisting you in programming custom lighting protocols to installing remote control panels throughout your home, our Thornton electricians can do it all.
To learn more about how to automate your home, call Just In Time Electrical Services at (303) 625-7625 or contact us online.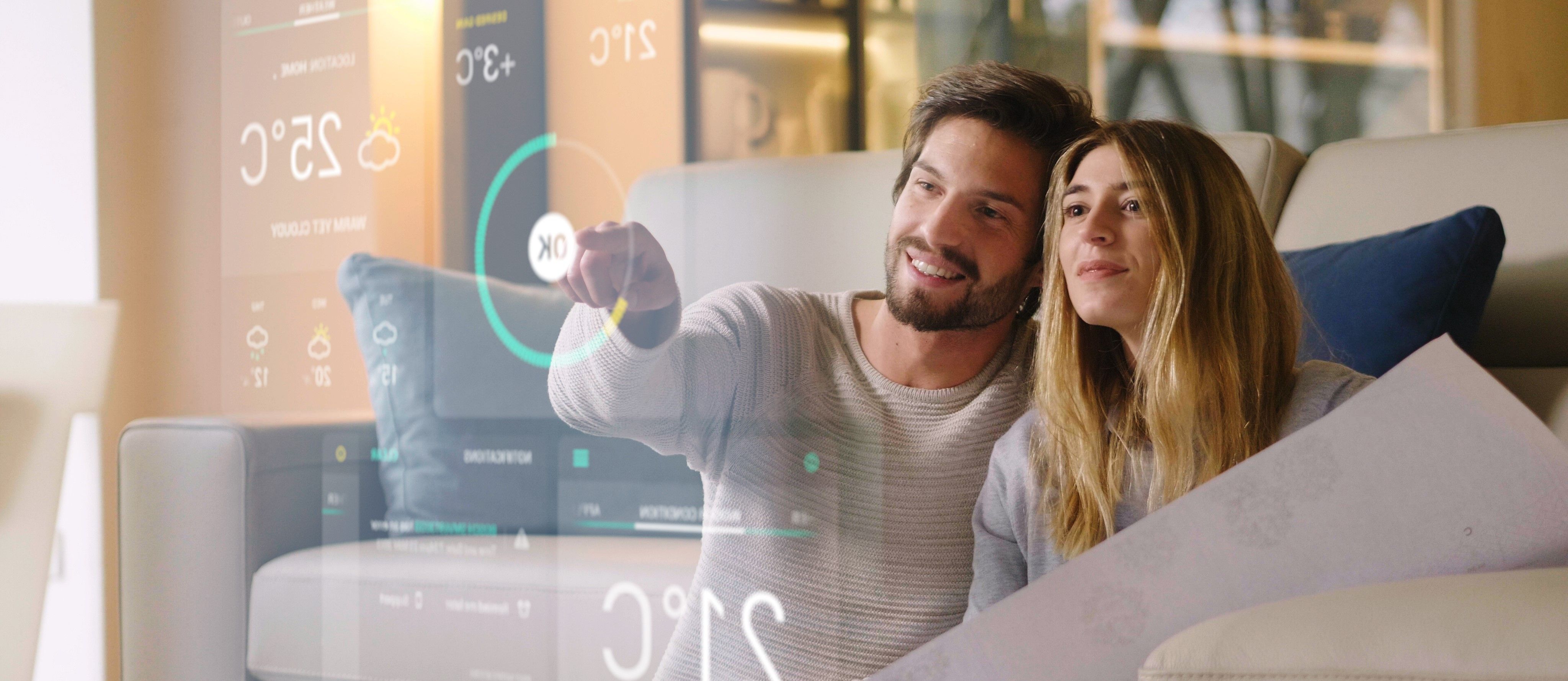 What Can Home Automation Do?
Have you been eyeing that refrigerator that tells you when you're low on groceries? Are you dreaming of turning off your lights without leaving the bed? Upgrading your home with smart home automation features is a great way to improve the efficiency of your home and increase your comfort levels. From networking in appliances to operating your HVAC system from your cell phone, the possibilities are endless.
Smart home automation can incorporate:
Audio systems
Entertainment systems
Outdoor and landscape lighting
Security systems and security lighting
Smart appliances, such as refrigerators
Thermostats
When it comes to automating your home, you have many options. Selecting the products and features that work for you can feel like a daunting task. An experienced home automation electrician, like ours at Just In Time Electrical Services, can help you design the smart home system that is right for you.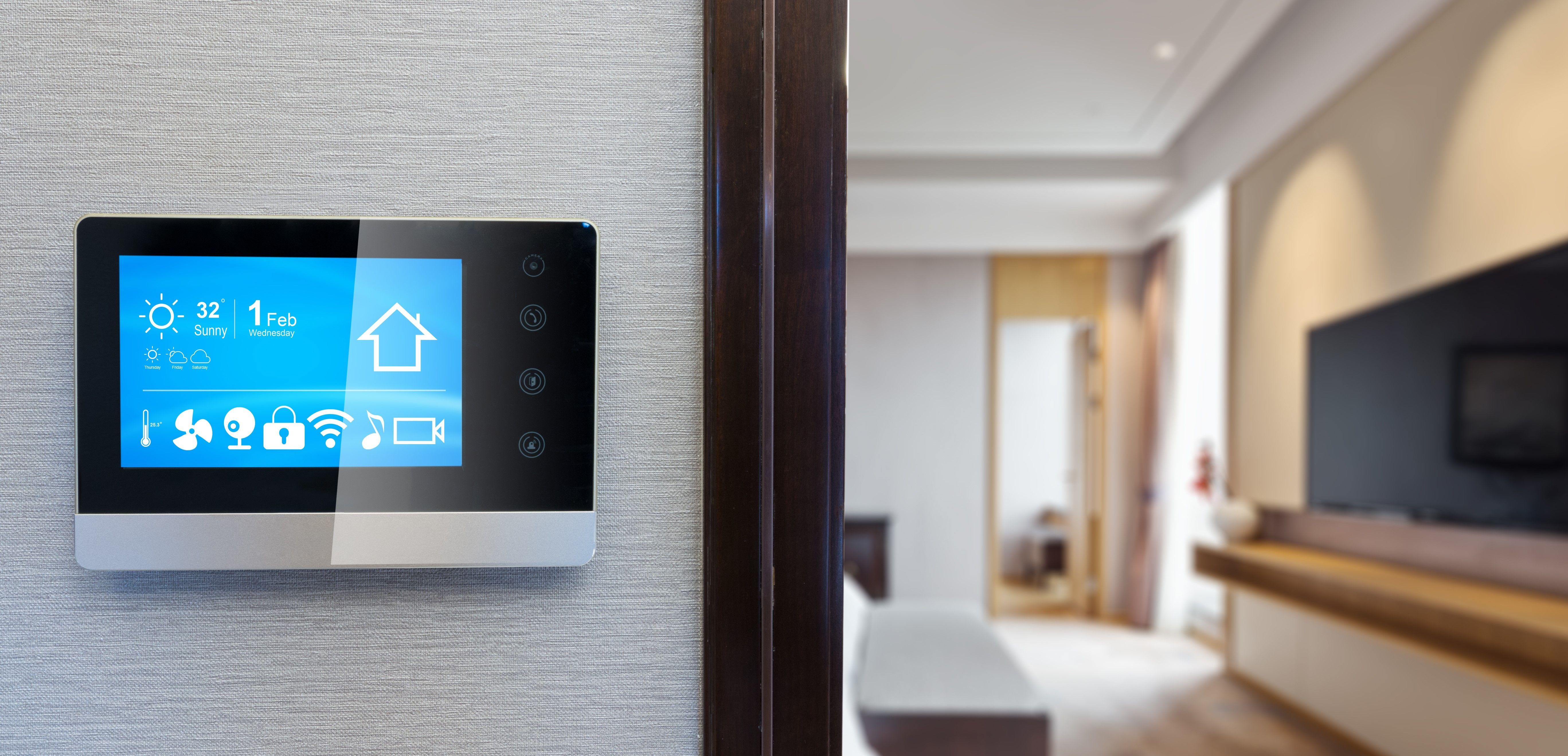 What Are The Advantages of Home Automation?
Home automation services allow you to sync all of your home appliances under one system, increasing comfort, control, safety, and convenience. See why our Thornton electricians recommend home automation by exploring the advantages below.
Maximize safety: From monitoring software to alarm systems, safeguard your home using cutting-edge technology.
Get friendly reminders: Make sure your appliances are off before or after you leave.
Save money: Use smart technology to better manage water and electric resources.
Enjoy better vacations: Automate your thermostat and program your house so that it looks like you're home.
Stay comfortable: There's no need to get up when you can control things like lighting right from your phone.
Easily complete tasks: Use voice command for everything from controlling electronics to creating a grocery list.
Experience superior accessibility: Give more freedom and control to disabled individuals thanks to automation.
Update software: Be confident you'll stay at the forefront of comfort, control, safety, and convenience.
Keep little ones safe: Set up automated locks that keep small children in and safe.
Receive early warnings: Keep your family protected with alerts from flood, fire, and carbon monoxide sensors.
Upgrade to home automation technology and start experiencing the incredible advantages it has to offer. Contact us today to learn more about smart home technology as well as our other Thornton electrical services.
Upgrade Your Denver Area Home Today
Whether you want to organize climate and temperature zones in your home or set up atmospheric lighting for your home theater, we can help. Our electricians provide smart home services to Thornton and the Denver area. We can show you how to simplify and streamline the electronic devices in your home, network them together, and create a single control point. The goal of home automation is to make your life easier. To find out which products are right for you, call Just In Time Electrical Services today.
When you need a reliable and trustworthy electrician to help with your home automation project, contact us online or call (303) 625-7625.
Providing Peace of Mind
See what our customers have to say about Just In Time!
"When he knew I was trying to get work done ASAP, he delivered. Very communicative and professional, I'd recommend him in a minute."

- Alex G.

"He was very knowledgeable and immediately found my problem and fixed it. I was very pleased with the service Justin provided."

- Katrina F.

"Very trustworthy! We have recommended him to many friends, all whom have expressed their satisfaction with his work, and have many plans to use him again."

- Danielle M.